History
Welcome to Topo Motorsports (formerly known as Snider Motorsports), the premier motorsport fabrication company in Texas! We specialize in providing top-quality OEM dealership and repair services for ATVs and UTVs. With years of experience under our belt, we've become the largest ATV repair shop in the region, catering to the needs of both recreational and professional riders.
Our services go beyond just maintenance and repair. We offer engine building, dynamometer tuning, and everything in between to ensure that your machine is running at its best. But that's not all - we also design and fabricate some of the strongest and coolest roll cages you'll ever see. Our roll cages are custom-made for all the most popular machines, and they're built to withstand the toughest conditions.
So if you're looking for a company that not only understands but shares your passion for motorsports, look no further than Topo Motorsports. We're committed to providing you with the best possible service and products, giving you the confidence to take on any terrain with ease. Contact us today and let's get started!
Meet the Team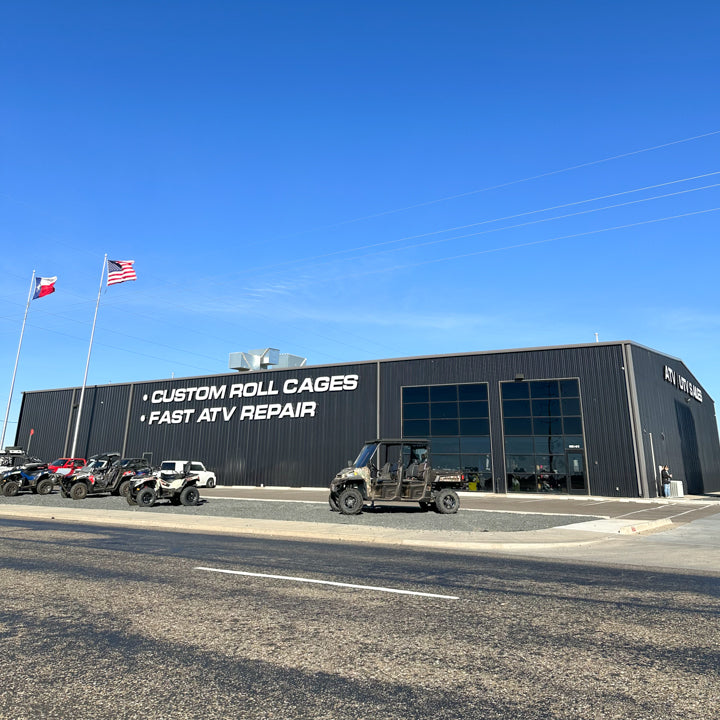 missions & values
At Topo Motorsports, our mission is to provide our customers with the highest quality products and services that meet their unique needs and exceed their expectations. We are passionate about the motorsport lifestyle and are committed to being an integral part of the community. Our values drive everything we do, from the products we offer to the way we interact with our customers and the community.
Integrity

We believe in being honest, transparent, and ethical in everything we do. We stand behind our work and take responsibility for our actions. We believe that trust is the foundation of any successful relationship, and we work hard to earn and maintain the trust of our customers and the community.

Quality

We are committed to providing the highest quality products and services. We use only the best materials and equipment and employ skilled technicians who take pride in their work. We are dedicated to ensuring that every product and service we offer meets the highest standards of quality and durability.

Innovation

We believe in constantly pushing the boundaries and exploring new possibilities. We are always looking for new and innovative ways to improve our products and services and enhance the customer experience. We are committed to staying ahead of the curve and being at the forefront of the industry.

Community

We believe that the motorsport community is more than just a group of enthusiasts - it's a family. We are committed to being an integral part of the community and giving back in any way we can. We sponsor events and races, support local organizations, and are always looking for ways to make a positive impact on the community.